Seating capacity
1-3 persons
MOVE TO
YOUR OWN BEAT
The FX Cruiser SVHO features factory installed, integrated speakers for a clean look that's ready to roll.
Style Meets Performance
For those who refuse to sacrifice anything, the FX Cruiser SVHO offers race performance, premium features and the latest WaveRunner technology.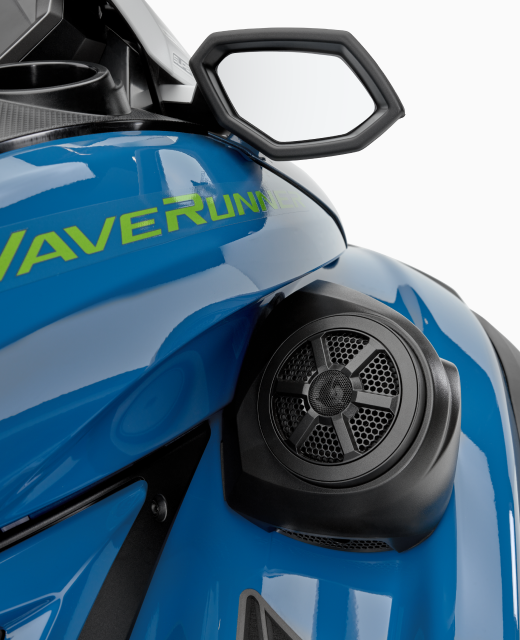 FACTORY-INSTALLED INTEGRATED SPEAKERS
Includes twin, waterproof marine speakers, an integrated two-channel amplifier and an easy access control pad.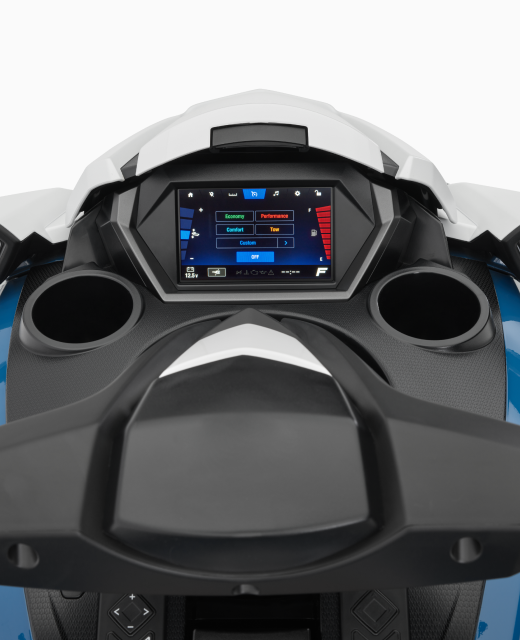 7" CONNEXT INFOTAINMENT SYSTEM
High vibrancy glass touchscreen includes audio controls, complete smartphone connectivity, GPS-ready mapping, and enhanced Drive Control function.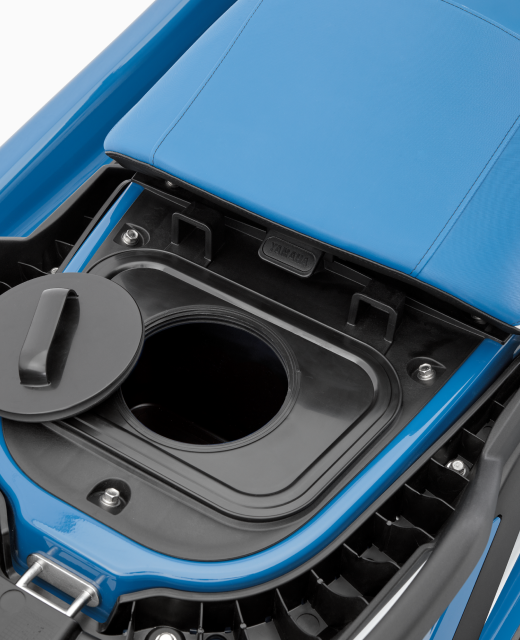 RiDE®
Drivers switch from forward to neutral to reverse with one pull of the throttle resulting in easier deceleration, reversing and docking.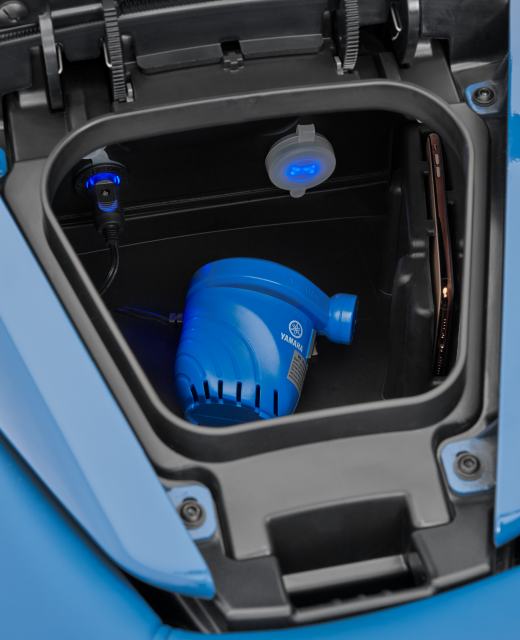 Extra Large Watertight Glovebox
Includes a dedicated area for a smartphone, a USB port, a 12V power outlet, and LED lighting.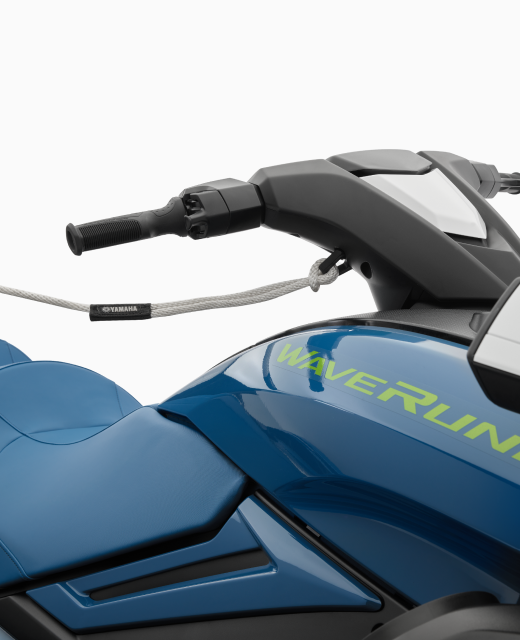 Sleek Handlebars with Integrated Rope Hooks
Upgraded ergonomic handlebars includes integrated rope hooks for added convenience.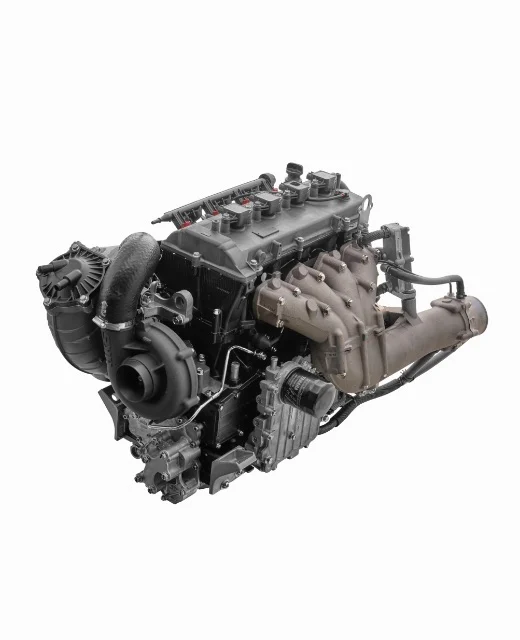 SVHO® Engine
Yamaha 1.8L supercharged, Super Vortex High Output Marine engine delivers more power and torque than any WaveRunner® before it.
The FX Cruiser SVHO® in
Action
See the FX Series in Action
FX Series
Do More With The
Yamaha RecDeck
Customize your VX or FX WaveRunner With Accessories For Fishing, Lounging, Tow Sports and More
READY TO DO EVEN MORE ON THE WATER?
Explore all Luxury models