Just south of Lake Havasu lies the 20-mile-long Parker Strip, also known as Lake Moovalaya. It is littered with public ramps on the Arizona side, and campgrounds and hotels on both sides of the river, California to the west, Arizona to the east.
The Parker Strip is more laid back, but it gets busy on the weekends, so be ready for that. On weekdays, it's much more peaceful.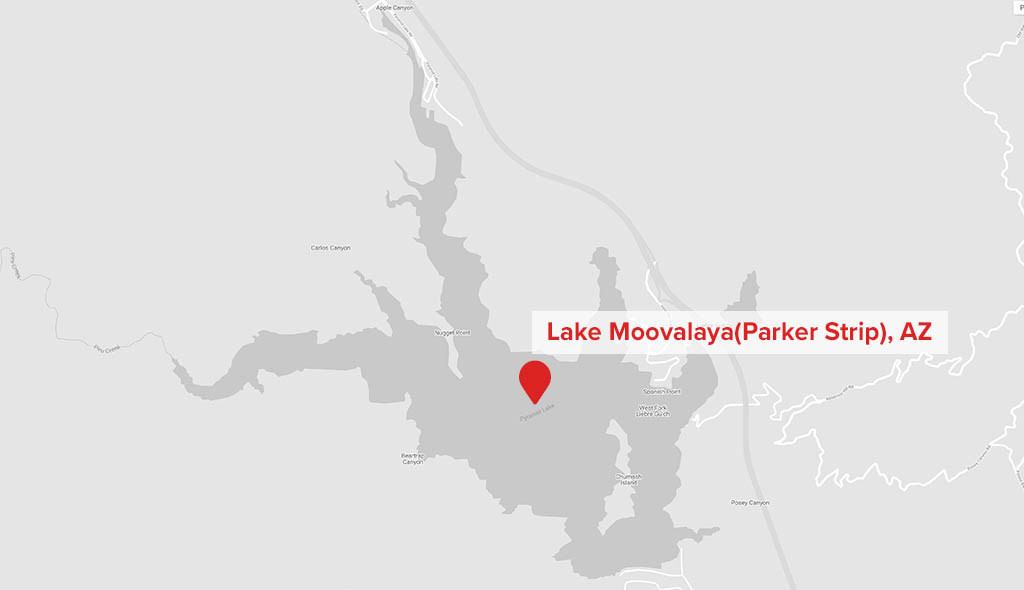 One longtime Parker Strip practice is "floating," which amounts to shutting off your boat and floating with the gentle current. You will occasionally have to start the boat to reposition, but the practice is entirely acceptable, even to boaters who are motoring on by.
The current gets stronger as the day increases the demand for electrical power, but floating down the Parker Strip is one of the little-known pleasures of boating on this body of water.
At the south end of the Parker Strip, the Blue Water Resort and Casino has huge docks for guests and gamers. Games include slots and table games, poker, and bingo. There's also a high-limit room for any whales that visit Parker, Ariz.