Lake Mead National Recreation Area is one of the West's premier destinations for boaters, swimmers, and fishermen, while its desert rewards hikers, photographers, and sightseers.
Three of America's four desert ecosystems - the Mojave, the Great Basin, and the Sonoran Deserts - meet in Lake Mead. As a result, this seemingly barren area contains a surprising variety of plants and animals, some of which are not found anywhere else in the world.
Lake Mead is one of the largest reservoirs in the United States. Connected by the Colorado River and stemming off the Hoover Dam, Lake Mead is more than 112 miles long when full, with almost 800 miles of shoreline and more than 500 feet at its greatest depth.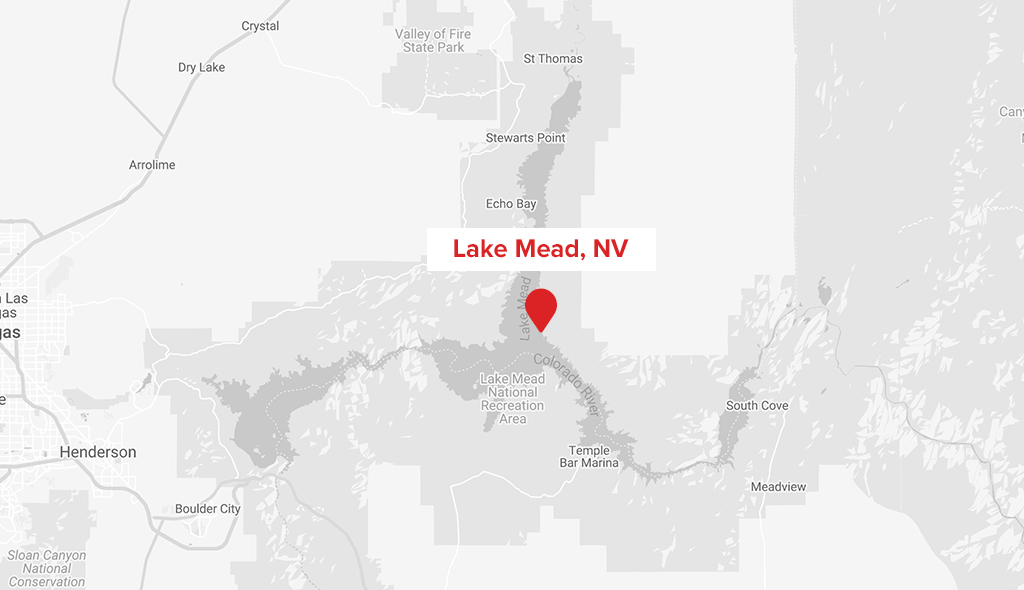 Elwood Mead is the mastermind behind Lake Mead. The former commissioner of the United States Bureau of Reclamation, Elwood Mead planned the Boulder Canyon Project that ultimately created the lake.
The geography of Lake Mead is unique, as it has nine access points including locations along Las Vegas, Interstate 15, and the Valley of Fire State Park. Because it is so large, Lake Mead tends to be categorized into several sections. The largest segment is near the Hoover Dam, which feeds the lake.
A fun fact about Lake Mead is that it's one of the top freshwater lakes in the world for scuba diving. The lake offers a range of depths and submerged sites for divers. Favorite dive locations include Kingman Wash, Black Canyon in Boulder Basin, Scuba Beach (North Boulder Beach), Gypsum Reefs, and Cathedral Cove.